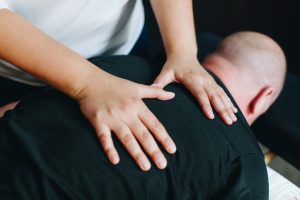 Initial appointments are 1.5 hours in duration.
Follow up appointments are 60 minutes in length.
Pediatric appointments are 45 minutes in length.
If you cannot find a time that fits with your current lifestyle, please email me at:
Erica@balancewithinosteo.com
I am currently not accepting new clients until late April 2018. Please email me to book your initial appointment.
Starting in January 2018 follow-up treatments will be $80 and pediatric appointments are $60 per session.
I accept cash, cheque & e-transfer.
As I am currently a student, I may not be covered by your health care benefits.
Please check with your benefit care plan for the most up to date information.